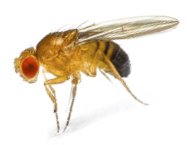 Welcome!
The navigation menu above has drop-down menus.
There is a comments box in the comments menu, please feel free to ask a question either here or by contacting me directly.
fergal.ofarrell(at)uib.no
Want to get a students perspective of life in the fly lab?! Nora Solheim has got you covered!
https://biopraksis.w.uib.no/2022/04/06/hvordan-er-det-a-jobbe-med-drosophila/
Interested in a Master or Bachelor (From MOL231 or BIO299) project?  please enquire!
Erasmus? Please get in touch far in advance of deadlines! Welcome!
Postdoc? Get in touch far in advance to get the most out of financing opportunities.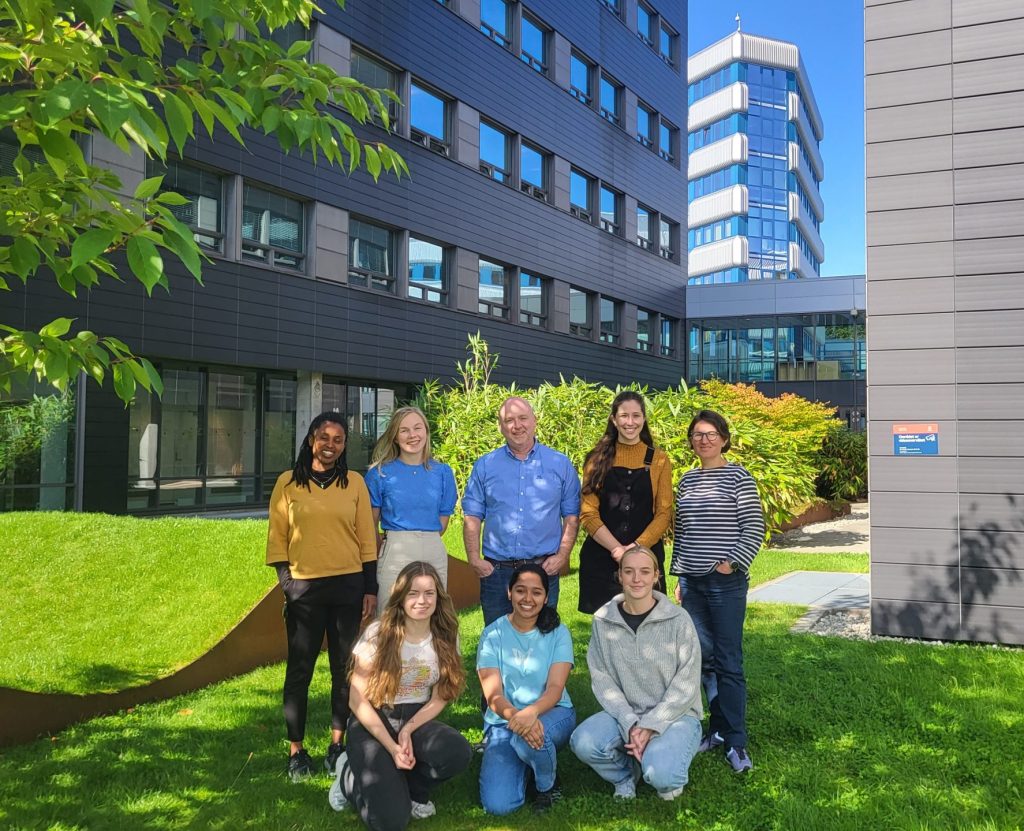 Left to right: Back: Sandra, Nora, Fergal, Villõ, Aurelia. Front: Katie, Maria, Elisabeth.
Drosophila brains and AI (In Norwegian)
Drosophila wins Nobel prizes! again 🙂 (In Norwegian)